Multimedia Support
Multimedia development offers a variety of approaches for the delivery of your online instructional materials. Multimedia is the combination of text, audio, still images, animation, video, or interactivity content forms delivered as an integrated package.
To view a repository of instructional media (projects) produced by TLED Academic Technology in collaboration with ACC faculty and staff, please visit our Learning Depot.
Do you need help developing an instructional project that includes elements of multimedia? Please submit the following form to get started:
Audio and video production offers anything from recording a sound track for podcasts to voicing a Power Point presentation. Combined with video, you have an integrated package that can be delivered through online streaming, shown in the classroom or aired on ACC Television. Audio and video can aid in creating a stimulating and interactive environment which is more conducive to learning.
Improve comprehension with visuals
Graphic design can enhance course material by giving the content a visual component which can aid students' comprehension of difficult concepts.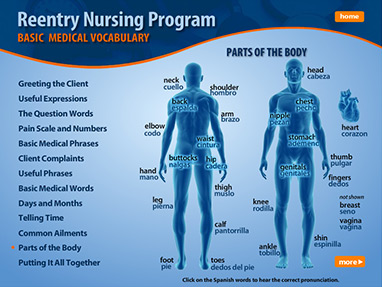 Instructional Multimedia Projects