Equipment Check Out Rules
Equipment may only be checked out by staff or faculty. Hourlies and work-studies cannot check out equipment.
The staff or faculty member checking out equipment may permit students to use the equipment if they are directly supervising the usage.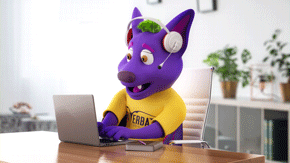 Equipment Available for Checkout
Webcams
USB microphones
Headsets
Cameras and tripods
Document cameras
Overhead projectors
Ipads
Projectors and Screens
Portable public address systems (PA)
DVD and Blu-ray Players
Video projector remotes, pointers, and wireless advancer remotes. Remote advancers will forward your Power Point slides without having to stand next to the computer.
Returning Equipment
Faculty are able to return technology to any FRC/TLC, regardless of which campus they were at when they checked out the device.