Tools
Tools are available to help you develop materials and deliver your courses, in addition to creating engaging learning experiences for your students. Faculty may check out equipment such as cameras, laptops and tripods. Find out more about what classroom equipment is available for check out and who can assist you.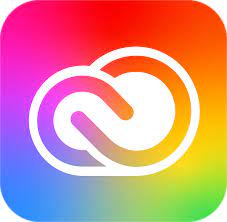 Austin Community College (ACC) is the FIRST community college in the nation designated an Adobe Creative Campus.
Adobe Creative Cloud is available to ACC faculty, staff, and students at a no-to-minimal cost. This suite of products gives you unlimited access to industry-leading creation tools for graphic design, video editing, and web development such as Photoshop, Illustrator, XD, Premiere Pro, Spark, and more. With Adobe Creative Cloud, you get access to the latest updates, new features, apps, and services as soon as they are released.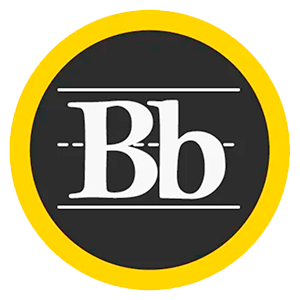 Blackboard is the learning management system for Austin Community College. Every face-to-face, hybrid, and online course has a corresponding Blackboard course site.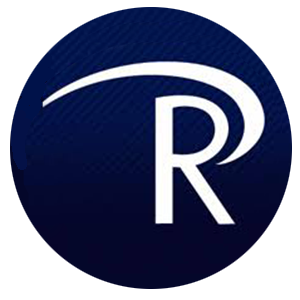 Respondus 4.0 is a software tool to develop and manage exams and is available free to ACC faculty for both your office and home computer.
SoftChalk is a powerful online lesson editor that lets you easily create engaging, interactive web lessons for your e-learning classroom.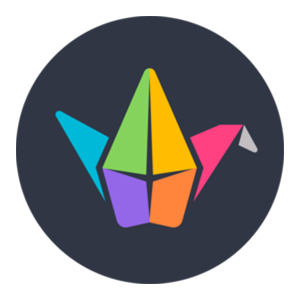 Padlet is an online post-it board allowing for faculty and students to engage collaboratively.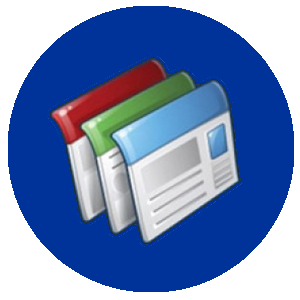 Google Sites is an online application that makes creating a class, school, or project web site as easy as editing a document.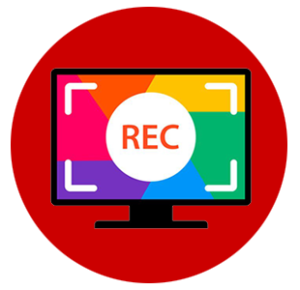 Lecture capture is a general term used for recording lectures. VidGrid and Mediasite are two lecture capture tools available for teaching and learning.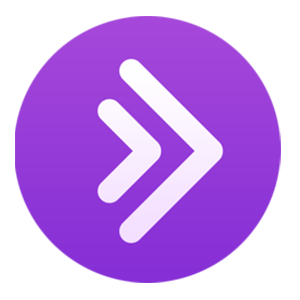 Blackboard Collaborate is a learning solution that provides web conferencing and mobile collaboration that seamlessly integrates with Blackboard.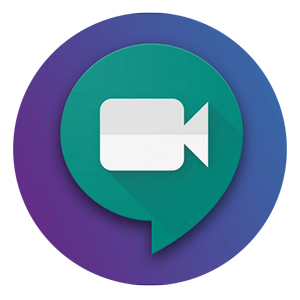 Google Meet is a web conferencing tool included in the Google Suite of tools available to ACC faculty, staff, and students.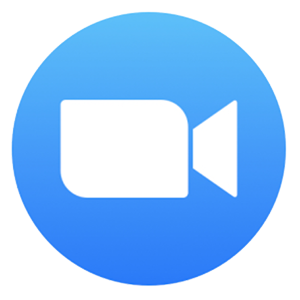 Zoom is the latest addition to the available web conferencing tools for teaching and learning at ACC.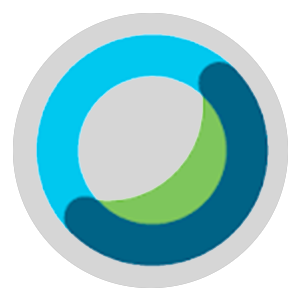 WebEx™ is another web conferencing tool available to all ACC faculty and staff for online sessions with colleagues or students.
Teaching consultations are available to help you implement this tool into your teaching.
Educational Technologists are available to provide training and answer questions.
Workshops to learn about the tools available for teaching and learning are available.