Watch
Watch this video series to hear from ACC faculty as they discuss their philosophy on teaching excellence. Special thanks to TLED's Instructional Media Production team for creating these amazing interviews!
Read
We share the stories of our Teaching & Learning Champions in a series of spotlight articles to celebrate their dedication to instructional excellence & innovation.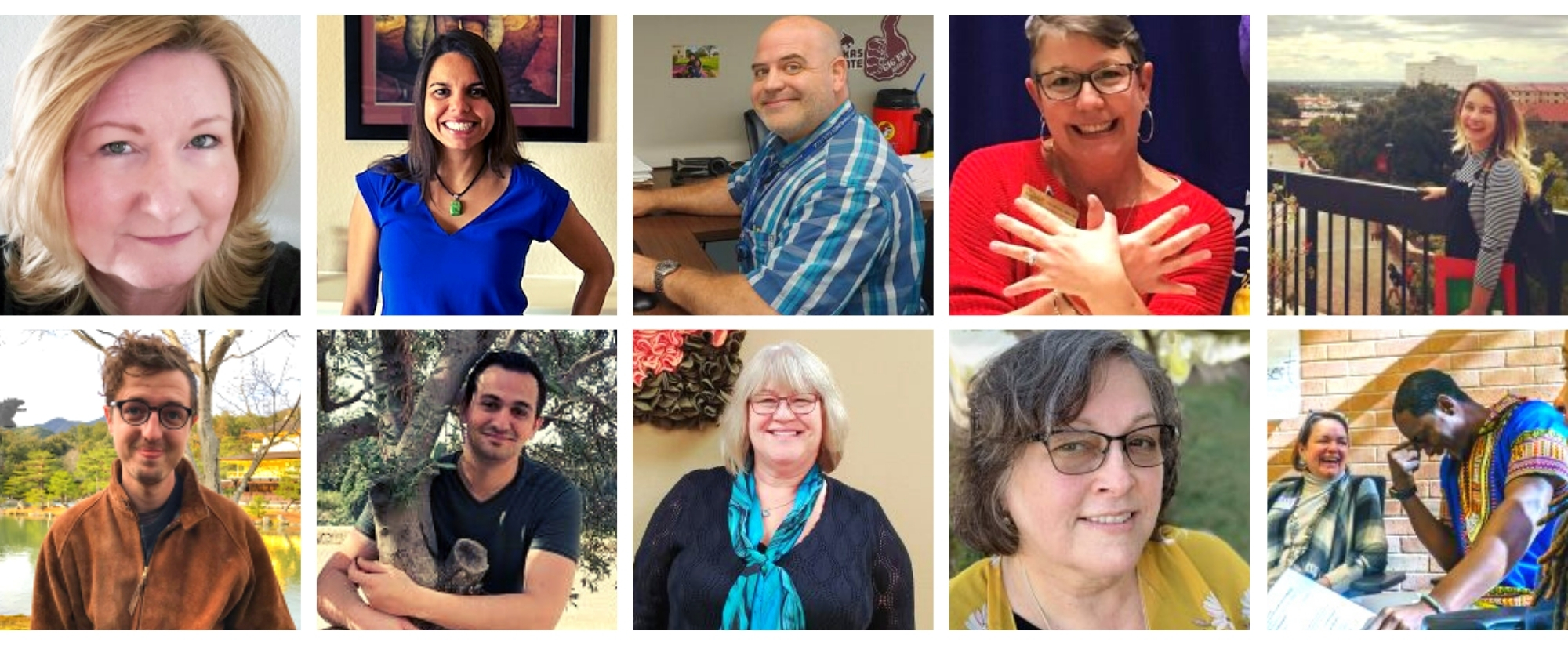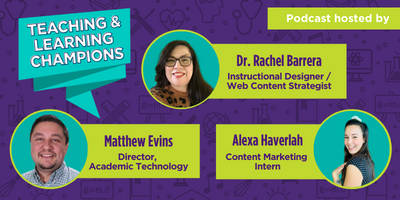 Teaching & Learning Champions – The Podcast is hosted by the Teaching & Learning Excellence Division at Austin Community College. During each TLC at ACC episode, we interview faculty, staff, and students on the things that positively impact teaching & learning, and as a result, the success of our students.