Spring Development Day
Spring Development Day 2020, held on Friday, January 17, welcomed all ACC faculty and staff to a new spring semester with a full day of inspiring sessions to enhance their practices and processes, improve personal productivity, technical talents, teaching techniques, and interpersonal skills. The 2020 theme, "Recharge and Reinvent," invited all employees to focus on renewing their passion in the New Year, and developing new, innovative approaches to their work.
555 participants attended 44 different workshops organized in 6 themes – Accessibility, Equity, Teaching and Learning Strategies, ACC Resources, Technology, and Staff Development. 98 employees participated in equity-focused workshops.
In addition to the workshops, the Teaching & Learning Excellence Division (TLED) also provided participants with food and free chair massages in the faculty/staff lounge and arranged for food trucks to offer lunch options.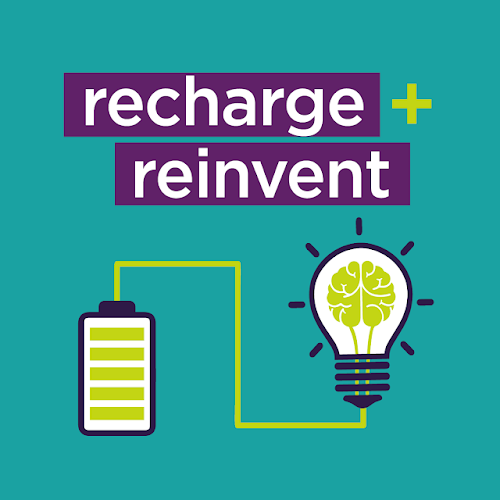 Some of the most popular sessions included:
Top 10 Greatest HITS (High Impact Teaching Strategies)
It Still Takes a Village, People: Autism (ASD) and Common Behaviors
When Mindfulness Meets the Classroom – Community in the Classroom: Strengthening Student-Faculty Relationships
Flip that Classroom & Engage those Students
Learning to Thrive: Addressing Home and Food Insecurity
The TLED Faculty Development team sends many thanks for all who participated in this annual event!
Contact
If you have any questions about Spring Development Day, please email the Faculty Development Office at facdev@austincc.edu or call (512) 223-7216.