Empowering you to enhance learning environments and advance student success.
Whether you're a new or experienced faculty member, the Teaching & Learning Excellence Division can help you further your teaching practice. Use the links at the top to learn more.
---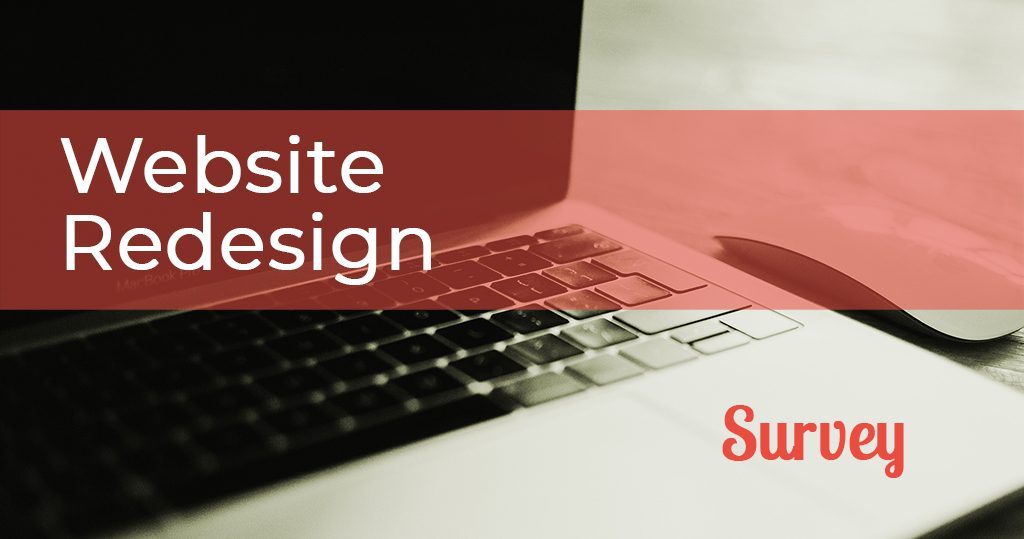 Learn about the Redesign and Take a Survey
We're excited to launch our newly redesigned website. It has undergone several phases of development to streamline information and highlight resources and services available for you. Find out more about the redesign process.
Please take this quick survey to give us your feedback.
---
Culturally Responsive Teaching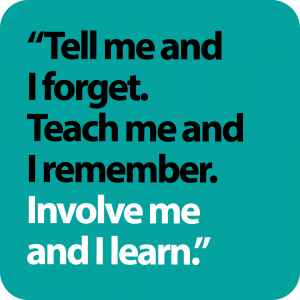 Creating a High Trust/Low-Stress Atmosphere for Students
Our 2018-2019 calendar emphasizes developing an
understanding & responding to the context of your
classroom. We start with an inspirational quote …
---
In The Spotlight
Register Now
TLED's Summer Software Day on July 26 at the Highland Campus is an opportunity for faculty and staff to keep up with their tech skills and learn new ones. Register and find out more.