Celebration of Great Teaching Retreat
The Celebration of

Great

Teaching


is returning to ACC in Spring 2020.
This weekend retreat is an opportunity for full-time and adjunct faculty to examine in depth what calls them to teaching and how to be the best they can be.
Where: Flying L Guest Ranch, Bandera, Texas
When: April 24th-26th, 2020 (Friday evening – Sunday afternoon)
What: An opportunity for 12 hours of professional development credit. Costs are covered by ACC except for transportation, excursions, or personal incidentals.
Please contact the Faculty Development Office at facdev@austincc.edu or call (512)-223-7885, if you have any questions or if you require special accommodations.
Application Deadline: Monday, February 21st, 2020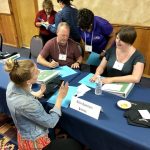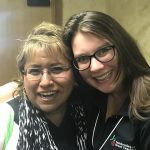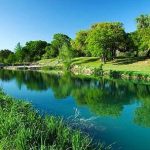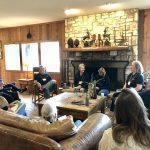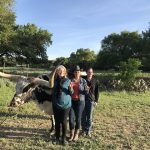 Retreat Info
Austin Community College's Celebration of Great Teaching is based on the National Great Teaching Seminar, a movement begun in 1969. The time we spend together is like no other professional development you will encounter. Many have said it is the best professional development of their career.
The Celebration is based on the premise that teachers learn teaching best from other teachers and that creativity is enhanced by mixing teachers of diverse teaching fields, experience levels, and interests. The emphasis is on the universals of teaching and on the special nature of those who are and aspire to be great teachers. If properly tapped, the collective wisdom of practicing educators surpasses that of any expert.
There is no pre-planned agenda: We will assemble our own agenda based on the two papers you are asked to prepare, the topics they help establish, and the interests of the whole group. Facilitators are responsible for listening, identifying topics of interest they hear discussed, and presenting them to the participants, who will then decide which ones to pursue in small group discussions and additional ones to add.
There are no hired experts on education, no keynote speakers: Our collective wisdom is the most powerful tool available.
There is an agreement at the outset that all behaviors and discussion will be positive and productive: Griping, war stories, scape-goating, and skewering administrators is discouraged. All participants agree to share discussion time equitably, graciously, and honestly.
There is significant "free" time: Incorporated in the day's work of small group discussion and the evening whole-group activities, we provide plenty of unscheduled time for informal follow-up and private reflection. Some of the best time is the in-between time.