Semester Prep
Getting your semester started can take some planning but there's plenty of support.
Library Services for Faculty
One-on-One Reference Help
Reference help is available via chat, email, phone and in-person. Visit the Ask a Librarian page for detailed contact information.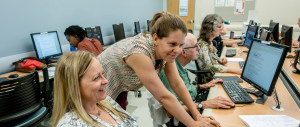 Faculty Resource Centers
Every ACC Campus maintains a Faculty Resource Center with up-to-date computer software and technology, and instructional equipment. Faculty Instructional Support Specialists are available for on-hand assistance. View the Faculty Resource Center page for locations and hours.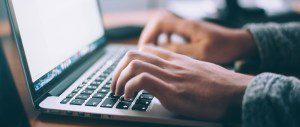 Create a website
Consider creating a google website for your students with information about yourself, the courses you teach and any other information you think your students need to get them started on the right path for your course. Need help with creating a Google Site? Request help from a Faculty Instructional Support Specialist.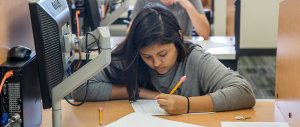 Testing Information for Faculty
ACC Testing Centers are available at every campus and offer a variety of testing services. Learn more about ACC Testing Centers.
Development Opportunities
It's never too late to start thinking and planning for your development as a faculty member. Visit our Events Calendar to see a full listing of current and upcoming offerings.
Connect
To get the latest announcements on funding opportunities and other teaching and learning related events subscribe to the TLED weekly newsletter.